If you're curious about the mineral kingdom, aspire to be a certified healer, or are looking to learn more about yourself, we teach a variety of classes and workshops that will help you to make the world a better place.
We offer core training and continued education in:
– Spiritual and Physical Healing Modalities
– Emotional and Mental Support Specialties
– Personal and Psychic Development
*Course accreditation is available for an extra fee*
Upcoming Workshops: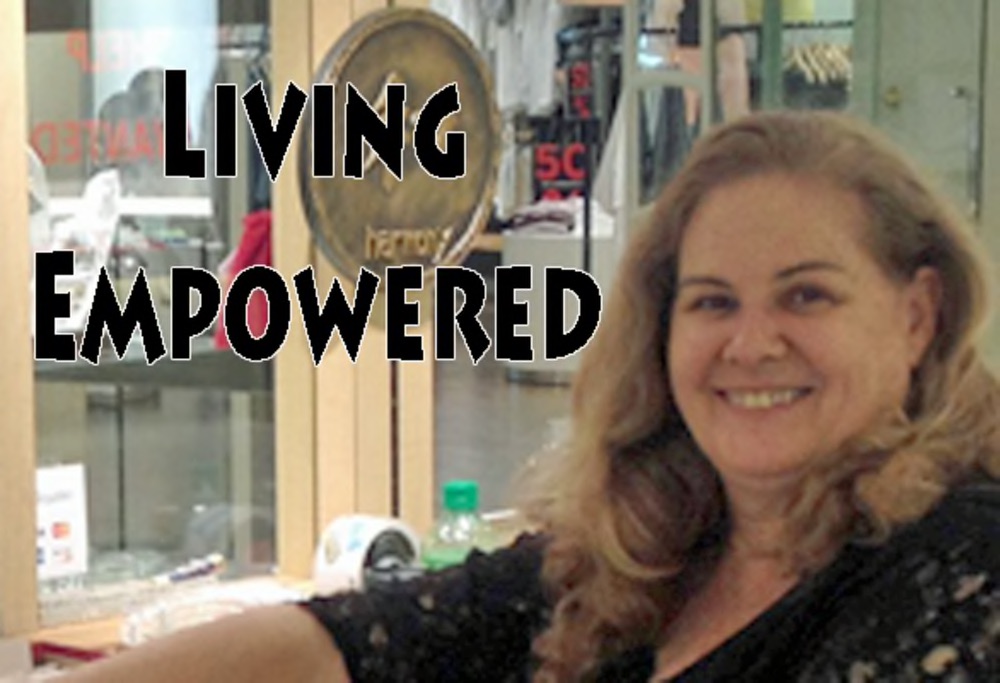 Living Empowered!
With Elizabeth Tallman
January 15-22, 2023
Being empowered is a state of mind encompassing all aspects of who you are; your relationships, your accomplishments, and your hopes and dreams. Take this fabulous workshop, taught by Elizabeth Tallman, and enjoy a magical weekend of self-discovery!
Other Courses Available by Request