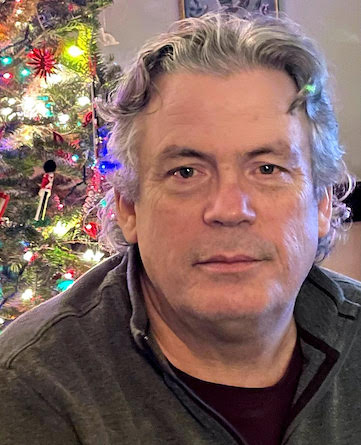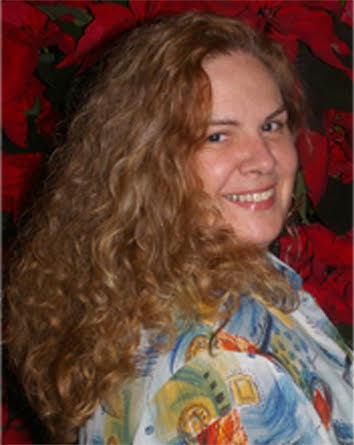 Tim Harris is well known in the halls of American business and the entertainment industry. For many years, he had a successful equipment sales company and also acted as a business funding coach and a consultant. He was hired as a business consultant rather than a corporate psychic because it was easier to explain his 'good gut instinct' than his 'special knowing'.
Throughout his life and career, Tim was schooled in two worlds: 1. Having a solid business background and 2. Being raised a 10th generation Apache Stoneman. He's marshaled his broad and vast experiences in both the corporate and spiritual worlds to become a world-class author and speaker. Several years ago Tim had an intense spiritual experience that taught him how to use all of the tools he gathered from his diverse background to make a life that he loves.
He's a skilled teacher of psychic development, and stone reading, and his aim is to help people center their hearts so that they can find comfort within their own space, and fall in love with their life.
After graduating from the University of New Hampshire as a trained concert flutist with a minor in Business Administration, Elizabeth Tallman spent several years working in corporate settings. Following a solo flute concert in NYC, life experiences prompted her to explore metaphysical and spiritual teachings; she worked with Shamans in Stonehenge, Machu Picchu, and Peru.
Elizabeth's vast and varied path led her on a journey of healing, transformation, discovery, and the ongoing pursuit of deeper spiritual connection and meaning; which revealed to Elizabeth her life's calling — helping others to heal from current and past traumas, and facilitating their awakenings to infinite possibility in life.
Her work had a profound and deep impact on her understanding of the vital connection between Earth, and the human mind, body, and spirit – a connection that exists between all living things. Working with earth elements, Elizabeth guides people through a spiritual metamorphosis, and trains others in the awakening and enhancement of their own gifts.